Expert Witness Services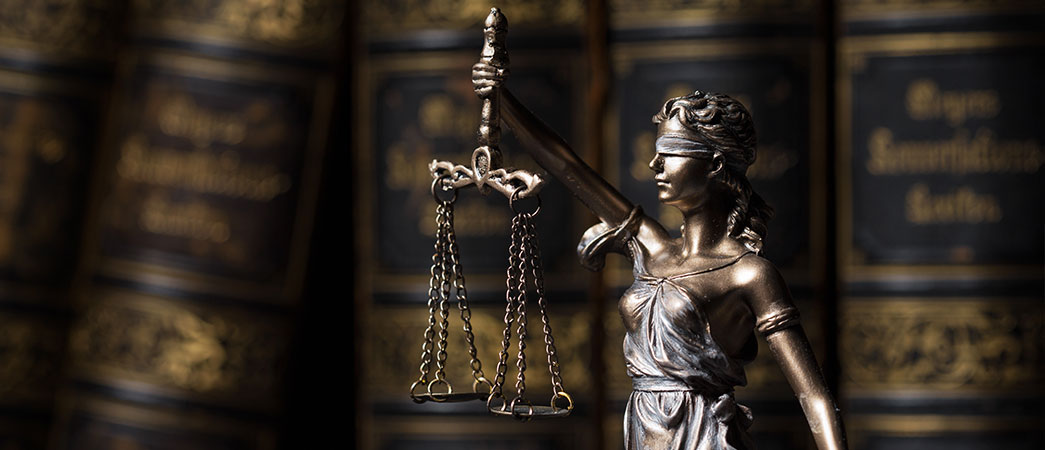 Ozark Mountain Railcar is Your Expert Witness Services Expert!
Our reliable expert witness services allow you access qualified specialists with industry knowledge and attention to detail.
Business has its ups and downs and occasionally the downs result in legal action. That's where our expert witness services can assist in helping you resolve your legal issues. Our 30 years of hands on experience in the railroad industry can help keep you out of the courtroom or help you win your case. We can travel on a moments notice and provide you with accurate up-to-date information.
Contact us at 417-336-2401 and let us show you why we are your best choice for expert witness services and let you concentrate on your business.
Contact Us Now