Railroad Real Estate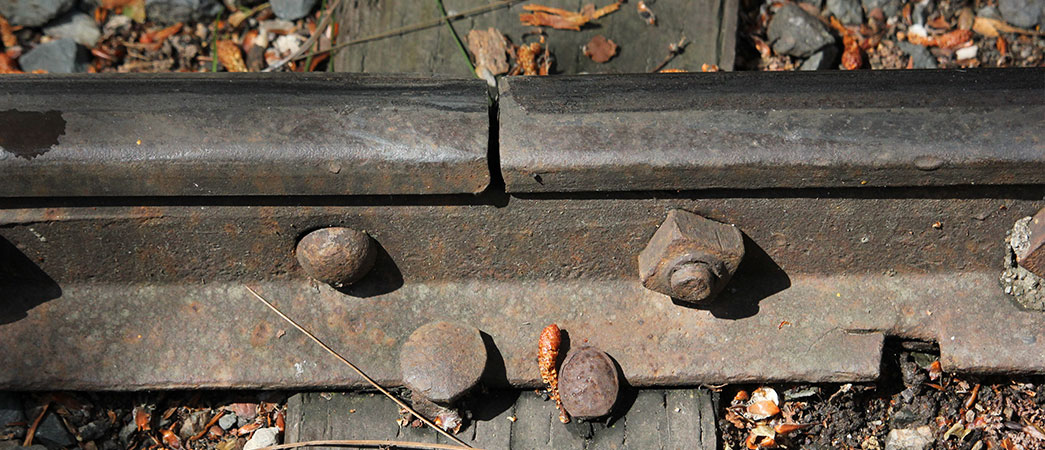 Ozark Mountain Railcar is Your Railroad Real Estate Expert!
The Railroad Real Estate division of Ozark Mountain Railcar provides marketing services for owners of railroads and railroad related business. Trying to sell a railroad or a rail related business can a frustrating and fruitless effort. We provide marketing services directly to the decision makers in the railroad industry. We also can provide a property and physical asset evaluation to help you determine the market value of your property.
Contact us today and let us show you why we are your best choice for Railroad Real Estate services.
Contact Us Now
Railroad Real Estate For Sale or Lease