Sell Your Railroad Equipment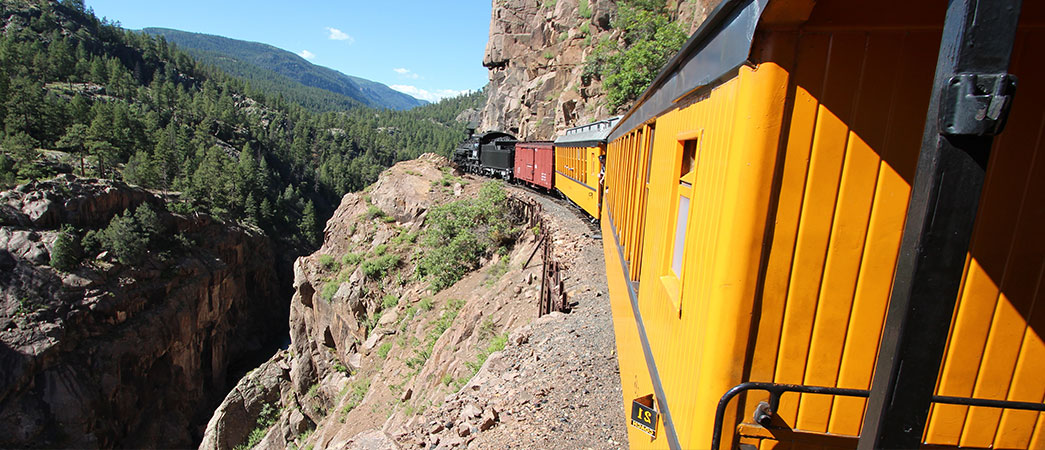 Sell Your Railroad Equipment With Ozark Mountain Railcar
Selling railroad equipment can be a tiresome task! Ozark Mountain Railcar specializes in taking the hassle out of selling your rolling stock. For 20 years we have worked diligently to provide our sellers and buyers with a host of services that make the selling and buying process a smooth and effortless experience.
Ozark Mountain Railcar will help you determine the market value of your items and the best method for selling. Our buyers are pre-qualified to maximize your item's value. We also provide all of the sales documents which are customized to your transaction.
In addition, our escrow services are available to you at no additional charge. This ensures that you get paid right away and helps protect your assets. As the seller you are always in full control of each transaction. You have the right to accept, counter or reject any offer that our buyer may present.
We take the pain out of selling your equipment by offering a cost effective solution that gets results. For more information or if you would like to sell an item please contact our office at 417-336-2401.
Contact Us Now
Ready to List? Enter your email and click Show Form to Send Us the Information
Ready to List? Click Here