Appraisal Services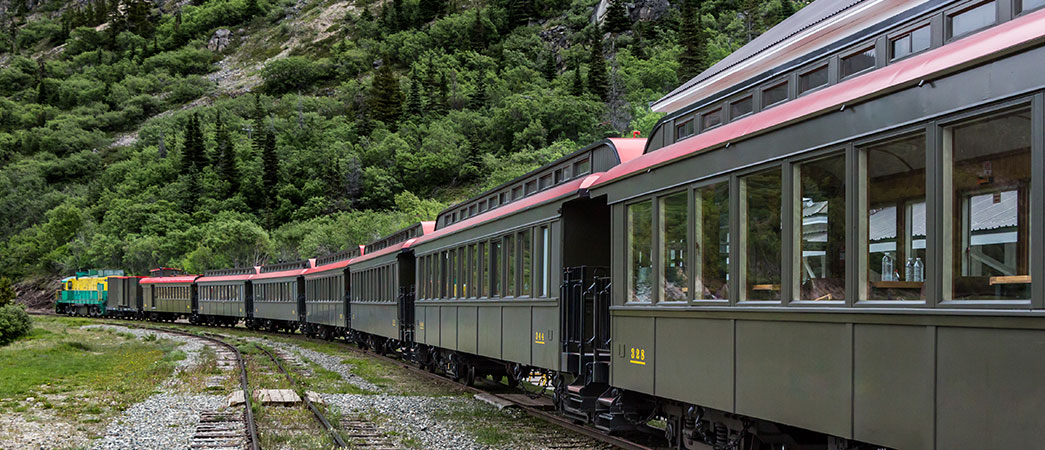 Ozark Mountain Railcar is Your Appraisal Services Expert!
We offer appraisal services for railroad equipment values for insurance, IRS, banking or donation purposes. One of the most difficult parts of owning railroad equipment is trying to determine the value. There are a multitude of contributing factors that must be taken into consideration to determine the items' fair market value. Some of those factors can include physical condition, mechanical attributes, appearance and location.
Our appraisal services can provide you an accurate fair market value on virtually any type of equipment used in the railroad industry, railroad properties or railroad related businesses.
At $350.00 per piece of equipment (fleet discounts available), our appraisal services can provide an economical solution to determine values. Contact us at 417-336-2401 and let us show you why we are your best choice for appraisal services.
Contact Us Now
Ready For an Appraisal? Click Here to Send Us the Information