Consulting Services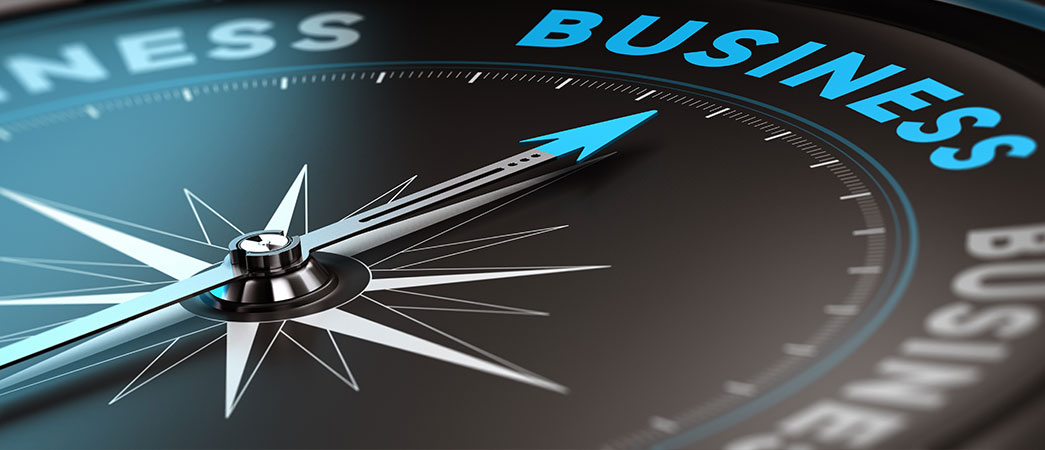 From Mechanical to Management...we can help keep your operation on track!
Thirty years of hands on railroad experience is what we bring to the table for our clients! Our experience ranges from passenger cars to freight cars and from shortlines to class 1 railroads. With the industry's best working knowledge of railroads and railroad equipment, we have the insight to help you achieve your goals.
Some of our areas of expertise include:
Equipment Evaluations
Start Up Operations
Operational & Mechanical Trouble Shooting
Equipment Appraisals (see our appraisals page)
Equipment Rebuilding/Restoration Management
Railroad Investor Marketing
Dinner Trains
Tourist Operations
Shortlines
Private Car Operations
Movie Production Train Operations
Contact us today and let us show you why we are your best choice for Railroad Consulting.
Contact Us Now