Looking for Railroad Equipment
Start Here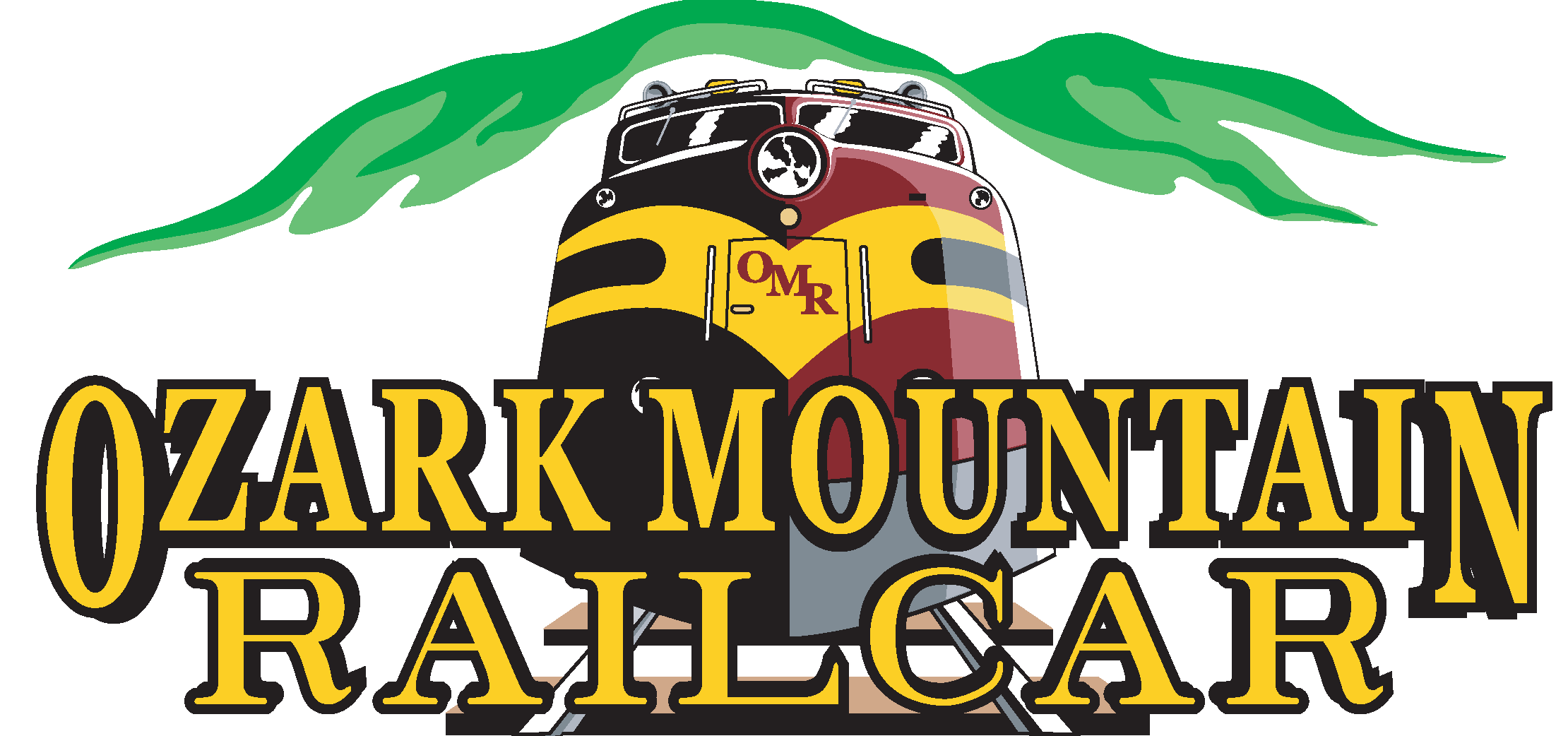 Ozark Mountain Railcar is a brokerage firm that specializes in the sale of railroad equipment, railroads and railroad related businesses. Our management team has over 30 years of experience in the railroad business. This strong railroad background provides us with the unique ability to intimately know what we are selling. Ozark Mountain Railcar is the only full service brokerage firm in the industry, selling locomotives, passenger cars, cabooses, freight cars, maintenance of way equipment and rail related equipment. Our knowledge base enables us to identify equipment that will best suit your needs and we can also advise our buyers on how to move and insure the equipment they purchase. We strive to provide a high level of customer service and our CEO manages each transaction. When you contact our office you will speak to a live knowledgeable person who will be able to answer any questions you may have. Please let us know how we can assist you and thank you again for visiting us online.
Railroad Equipment Sales
Maintaining a strong fiduciary responsibility to our Buyers & Sellers.
Appraisals
Providing railroad and equipment appraisals - ideal for IRS, lending or insurance purposes.
Auctions
Offering a state of the art online auction platform to maximize your value.
Consulting
Put 30 years of railroad experience to work for you!
Featured Equipment
Today's recommended equipment. Be sure and check out all our inventory.